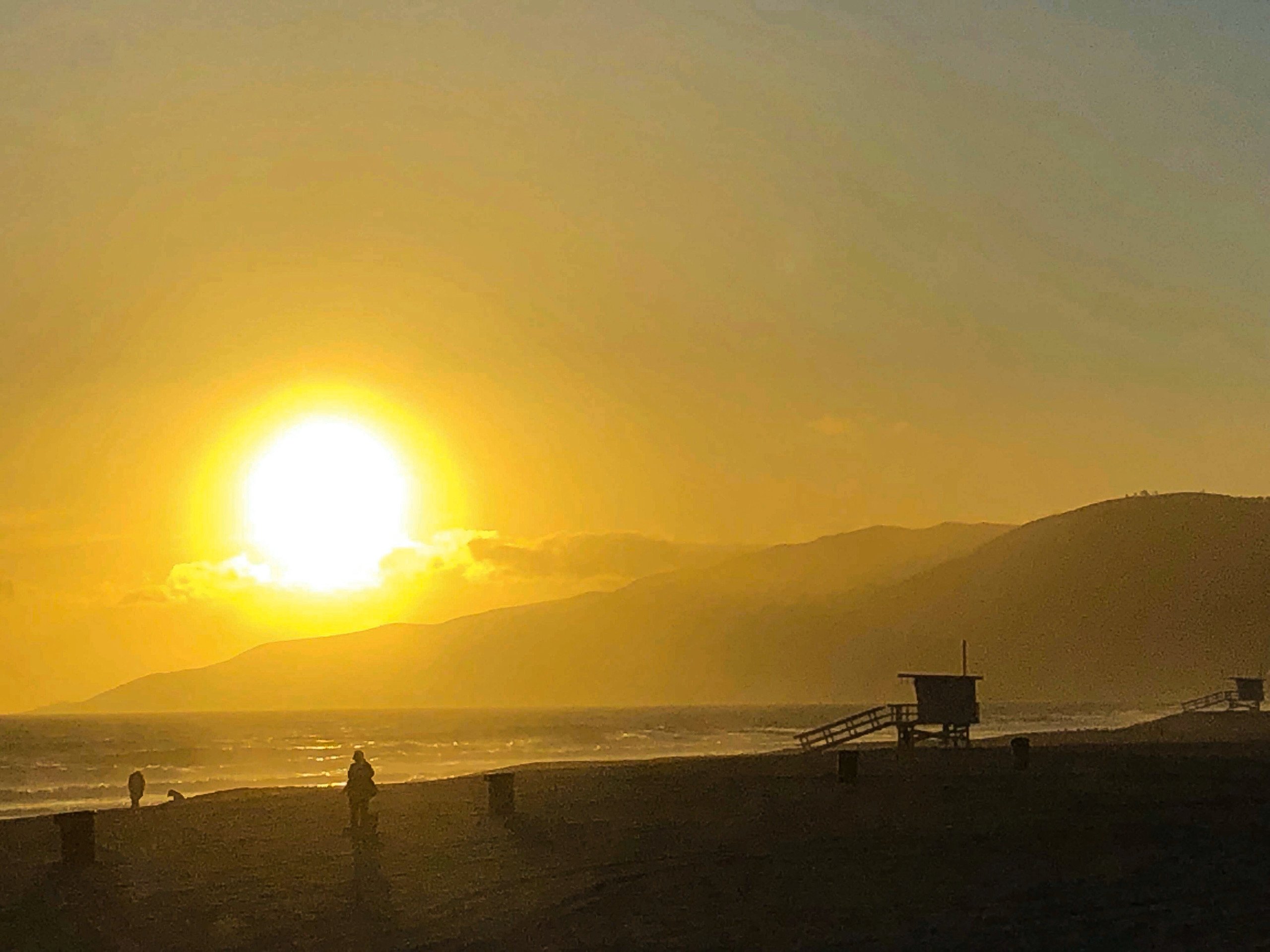 Ocean Botanical Daily Moisturizer SPF 30
Protect the Planet and Your Skin with our Reef Friendly Ocean Botanical Daily Moisturizer with SPF 30!
Benefits:
Use as your daytime moisturizer while protecting your skin from damaging UV rays
Sun protection that is Paraben Free & Reef Friendly
Loaded with Vitamin E antioxidants that neutralize free radicals
Keeps your skin moisturized while protecting against sun damage
Natural anti-inflammatory that helps keep your skin smooth
Aids in cellular restoration from sun damaged skin
Oceans make up 97% of the overall water contained on planet Earth. At Earth to Malibu, preserving the integrity of our oceans is a top priority. Utilizing plant-based and marine-based ingredients that keep the ocean in mind, our Ocean Botanical Daily Moisturizer SPF 30 sets the boundaries of what it means to be eco-efficient, while providing transformative skin care. As an added bonus, this lightweight, anti-oxidant rich moisturizer provides powerful sun protection that is safe for your body, as well as for Mother Nature.
Call for More Information
Benefits:
Rhatany Root Extract and 9% Titanium Dioxide provide eco-friendly sun protection
Comfrey Root, Licorice, and Chamomile calm and soothe sun-kissed skin
Hyaluronic Acid and Vitamin E provide potent anti-aging effects
Anti-oxidant rich ingredients prevent damage from free radicals
Application:
Recommended for Daytime use. After cleansing and serum, apply liberally to the face and neck. Re-apply throughout the day as needed. Avoid the eye area. For external use only. Keep out of reach of children.
Ingredients:
Active Ingredient: Micronized Titanium Dioxide

(Purified Water), Aloe Vera barbadenis leaf extract, Rhatany Root extract, Caprylic / Capric triglycerides, Oryza sativa (Rice Bran) oil, Sesamum indicum (Sesame Seed) oil, Laminaria Algae extract, Camillia sinensis (Green Tea Leaf) extract, Tocopherol (Vitamin E) oil, Linoleate, Tricolor (Wild pansy) extract, Comfrey Root, Dexapanthenol, Hyaluronic acid, Vitis vinifera (Grapeseed) extract, Licorice root extract, Sodium PCA, Alpha bisabolol (Chamomile), Allantoin, Plantain, Beta Glucan, Pycnogenol, Riboflavin, Fruit extracts, Leuconostoc (Radish Root Ferment Filtrate).